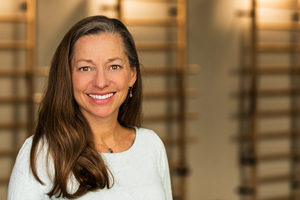 This is not your ordinary Yoga class. Taught by Angela Sullivan, the classes at Ascent are firmly grounded in human biomechanics, providing a safe and supportive environment in which to strengthen, release and reeducate your body for daily life as well as specific conditioning. Informed by her eclectic experience as an Ultra runner, a CoreAlign instructor and her devoted Hatha Yoga practice, Angela's smart and original approach will challenge your notions of what a yoga class can do for you.
TUESDAYS
​4:30pm – 5:00pm
Meditation for Mindfulness and Relaxation
Priceless. Contributions Accepted.
---
​5:30pm – 7:15pm
Mixed Level
WEDNESDAYS
​12:00pm – 1:30pm
Mixed Level
THURSDAYS
7:30am – 8:45am
Mixed Level
---
9:00am – 10:30am
Simple Yoga (Beginners)
---
5:30PM – 7:15PM
Yoga with Amy
Mixed Level
SATURDAYS
7:30am – 9:00am
Good Yoga
DROP-IN: $15
UNLIMITED MONTHLY Yoga: $100 per month (use within 30 days)
Yoga is practiced in bare feet on special mats, therefore all students will be required to have their own mat and blanket. Blocks and straps are provided for your convenience. Please wear loose, comfortable clothes and come with an empty stomach.