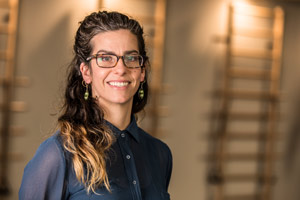 Alexi brings her focus on postural efficiency, freedom of movement and creating ease and space in the body through massage, Rolfing and energy work.
Call to schedule a FREE 20 minute consultation.

By Appointment
Wednesdays and Thursdays
(775) 885-9965
RATES:
$85 – 60 Minute Massage
$125 – 90 Minute Massage
$125 – Rolfing Session*
---
$30 – 25 Minute Access Consciousness Session
$105 – Combined 60 Minute Massage & Access Consciousness Session
*Ask about discounts for the purchase of a Rolfing Series.
What is Rolfing?
Named after its founder, Dr. Ida P. Rolf, Rolfing Structural Integration is a form of manual therapy that allows a person of any age to regain postural efficiency and freedom of movement. It creates feelings of well-being and can revive vitality. Rolfing uses techniques of tissue manipulation of varying depths along with movement education to create postural alignment, dynamic support and balanced functioning of the joints and muscles. The resulting alignment allows optimal movement that requires minimal effort, and therefore leaves more ease and energy for life.
Access Consciousness is a gentle and relaxing respite from the daily grind to create ease and space in the mind. We all know that slowing down and focusing the mind is beneficial to our whole being, but we often don't take the time or don't have the tools to do it when we most need it. Alexi offers Access Consciousness to provide a safe and supportive venue to create the space and ease we all need to thrive. No experience required.