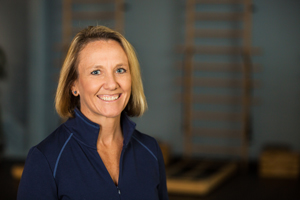 CORE2FLOOR with Tammie
An energetic Core and Hip Stabilization class focusing on proper technique during every exercise.
PARKING
Due to the location of our facility we ask all class participants to park in the middle lot of the shopping center. Please reserve the parking area in front of our facility for patients in need of easy access for medical purposes. Thank you!
---
TUESDAYS
Hard Core2Floor (Advanced)
8:00 am – 9:00 am
---
Core on the Floor (SIMPLE)
10:30 am – 11:30 am
FRIDAYS
Core2Floor (Intermediate)
12:00 pm – 1:00 pm

PRICING OPTIONS
Drop-In: $15/class
10-PACK: $120
Wellness Members: $12/class